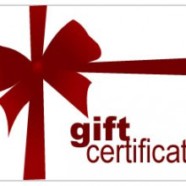 Share This
Gift Certificate for One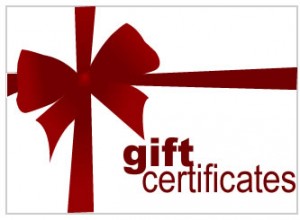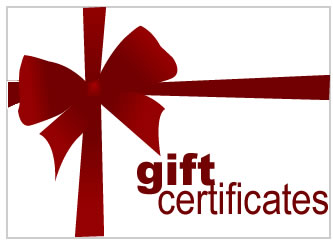 Give the Gift of ❤LOVE❤ in the Kitchen!
The Cooking School at Irwin Street is offering  Gift Certificates!.  
This Gift Certificate for two will give them "Entry for One", and covers one person in any class for just $75.  
Once payment is made, we will create the Gift Certificate and email it to you, along with detailed instructions on how they will use it to choose and book whichever class they want.