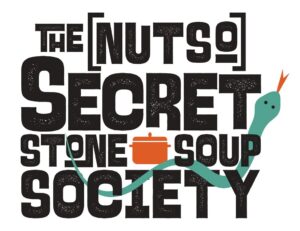 Back by popular demand! If you have a child (Age 12 and up) that aspires to cook and bake we have a great summer culinary program lined up with cooking and baking. Your child will learn kitchen safety, knife skills, basic cooking and baking and each day will bring home the results for you to enjoy.
Dates are:
June 20 – June 22 (M – W)
July 12 – 14 (T – Th)
July 26 – 28 (T – Th)
Time each day: 10 to 2 pm
Cost is $425 and includes lunch each day. Registration is for one three-day week.
Applications are available now – please email us at IrwinStreetCooks@gmail.com