Cicchettis – Celebrazione di San Valentino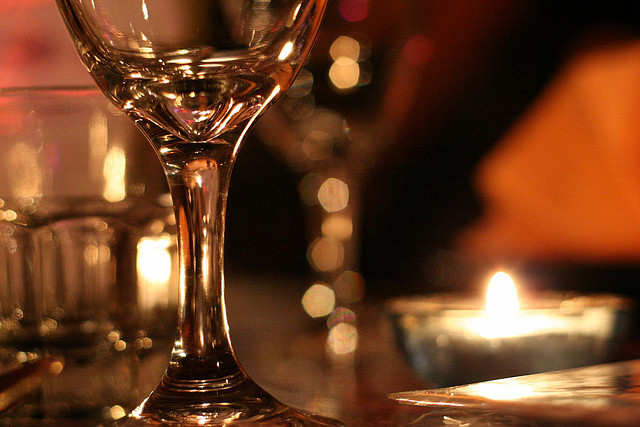 A Romantic Valentine's Feast with the One You Love
In Spain it is tapas. In Italy it is cicchettis…small plates. Chefs will prepare a lovely, romantic feast for you and the one you love. Your dinner will include:
A bottle of red to be shared between you
along with:
Valentine's Day Salad w/ Strawberry, Parmesan and Balsamic Vinegar
Heart-Shaped Butternut Squash Ravioli w/ Brown Butter Sage Sauce
Old Fashioned Italian Stuffed Artichokes
Chicken Frangelico
and to finish
Jake's own Chocolate Mousse Semifreddo w/ Raspberry Sauce
and a glass of champagne.
Upcoming Dates:
Friday, February 14th at 7pm at Irwin Street
**Please note – So very sorry, but Discount Vouchers and Gift Certificates will not be accepted for this Seasonal Special Event