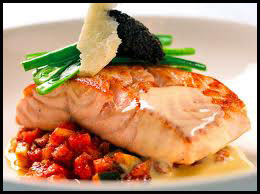 Description: A home cooked meal that is super good for you…made w/ super foods…super fast & super easy? Absolutely! How about a delicious meal packed with taste and nutrition all in 30 minutes? Students will prep, cook and sit down to enjoy this meal!
Sample Menu:
wild-caught salmon with pecan and greens pesto
sauteed kale and collard with mushrooms
roasted root vegetables
dark green salad with balsamic dijon vinaigrette
and of course, after the meal, you will have your choice of ice cream or joyscream (a superfood)!
Upcoming Dates:
Saturday January 14th at 3pm