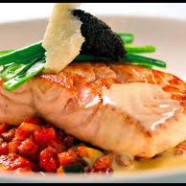 Dec

01
Tags
Related Posts
Share This
Superfood, Superfast, Supereasy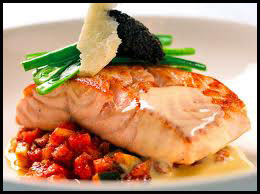 Title: Superfood, Superfast, Supereasy
Location: Cooking School at Irwin Street Kitchen
Description: A home cooked meal that is super good for you…made w/ super foods…super fast & super easy? Absolutely! How about a delicious meal packed with taste and nutrition all in 30 minutes? Students will prep, cook and sit down to enjoy this meal!
Menu for Thur Dec 28th Class:
wild-caught salmon with pesto on a bed of quinoa
steamed kale
roasted sweet potatoes
dark green salad with balsamic dijon vinaigrette
and of course, after the meal, you will have your choice of ice cream or joyscream (a superfood)!
Menu for Sun January 21st Class:
Brussel Sprout, Apple & Pomegranate Salad
Asparagus w/ Lemon Butter Sauce
Kale Pesto w/ Sweet Potato Noodles
Poached Salmon w/ Savory Vegetables and Citrus Fruits

Dates:
Thursday, December 28th at 7pm
Sunday, January 21st at 2pm