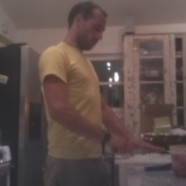 Jul

19
Tags
Related Posts
Share This
Haute Hot Hot Salsa in the Hot Hot Summer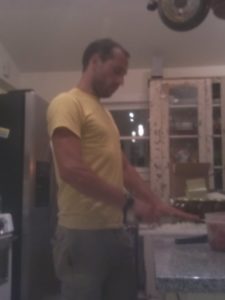 Title: Haute Hot Hot Salsa in the Hot Hot Summer
Location: Sweet Selma Farms Kitchen
Instructor: Adam Backmeyer
Description: 
An adult punch (watermelon margarita) will be served while farm-to-table salsa and chips will be made. The chips will be made from home-made tortillas.  Adam will also be teaching guacamole… HOLY guacamole, that is.
What to bring:
Be sure to bring healthy appetites and strong consitutions.
This is not a class for sissies.
Start Time: 18:00
Date: 2012-08-18
End Time: 19:30