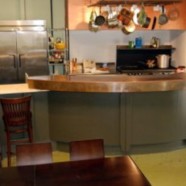 Share This
About Us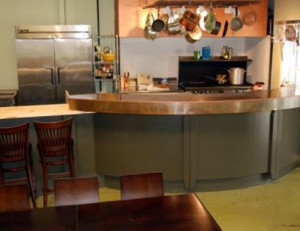 We are a boutique cooking school located in Old Fourth Ward catering to foodies who want a hands on cooking and eating experience. Currently we offer cooking classes for individuals, couples and groups and utilize some of the best chefs and cooking instructors in our area. We also offer special classes for groups of all sizes and age ranges.
We also specialize in providing a "safe" and fun environment for folks who frankly HATE cooking.  We take the fear and frustration out of the very act of entering the kitchen and we show you that the oven is far more useful than a place to stow your sweaters.
We take a different approach to teaching cooking classes. We honor the time-tested techniques of master chefs and grandmothers, and use the best cooking utensils on earth: a sharp knife, a rolling pin,  a keen palate, and a mind open to exploration.
If you or someone you know needs this kind of experience, please let us show you how fun cooking can be.
"The only real stumbling block is fear of failure. In cooking you've got to have a what-the-hell attitude." — Julia Child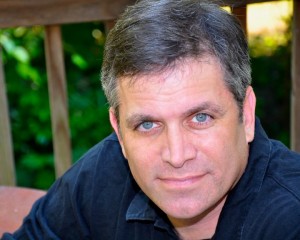 Our Founding Chef, Jake Rothschild is also the founder of Jake's Ice Creams based in Atlanta, Georgia. He developed his first food product as a student at the University of North Carolina at Chapel Hill. His now famous JD Rothschild Gourmet Hot Chocolate Blend is now a staple in homes all over the US. A founding chef with the Cooking School at Irwin Street, Jake's specialties include handmade pastas and sauces,  super foods and teaching kids how to take over the kitchen with mom's and dad's approval. Jake lives on a tiny working farm in College Park, Georgia where he grows figs, peaches, grapes and herbs.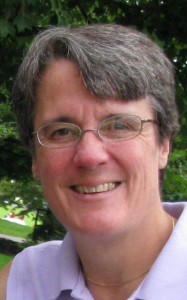 Sandy Houdeshell, a founding chef/owner of our wonderful school, has a lifetime of experience creating fabulous food for 6 to 600. She opened her first business, a sub shop within her residence hall, as a Rutgers College freshman at Rutgers University, NJ. After graduation, she had a successful run with Dunkin' Donuts managing retail stores and training store managers. Sandy then went on to put her creative energies into her own catering business. She is also the Chief Operating Officer of ohmG!brands which owns The Irwin Street Market, Picnic, The Funky Monkey and Jake's Ice Creams. In addition to being the mother of two wonderful daughters, Sandy enjoys developing new recipes, experimenting with flavor profiles, and sharing her experience with foodies of all ages…especially if there is a glass of wine at hand!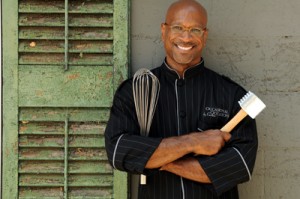 Chef Carlton
Chef Carlton is an accomplished culinary professional who has tickled the palates of celebrities Who's Who such as Supermodel Beverly Johnson, Former Mayor Andrew Young, Reverend Jesse Jackson, Bishop T.D. Jakes, the late Mr. E. Lynn Harris (national bestselling author), Nikki Giovanni (Grammy-nominated American poet), Ian Smith, M.D. (award winning medical correspondent for NBC News), Karyn Greer (Clear News WGCL-TV Anchor Woman), and the late Mrs. Coretta Scott King.
Chef Christine Seely- King
As Chef Instructor and Food Historian teaches culinary skills to students of all ages. A chef for over 20 years Christine began her training by serving a 3-year chef's apprenticeship through the American Culinary Federation, becoming the first woman to graduate from the program in the SE in 1984. Chef Christine has served as a Chef instructor for Chattahoochee Technical College, Viking Cooking School and the Lead Homeschool Organization.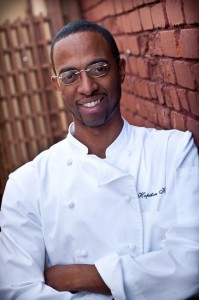 Chef Hopeton St. Clair-Hibbert Jr. A graduate of Johnson and Whales Chef Hopeton began his tour through the The Buckhead Life Group, working at Pano's n Paul's, 103 West, BluePoint, and Buckhead Diner. Chef Hopeton has culled his global culinary chops at Atmosphere, one of Atlanta s finest French restaurants, and Café Circa, and Loca Luna where he executed Caribbean and Latin food at its finest. He is a man who loves to taste, cook and experience food on a global scale with the world is his pallet.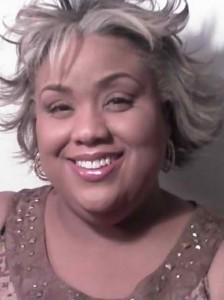 Chef Diana Darris attended Auburn University where she received a Bachelor's degree in Mass Communications and a Master's Degree in Justice.  After receiving a formal education, she began to actively pursue her childhood passion of creating artistic French-Creole inspired food by becoming a private chef and "professional foodie".  At the age of 6, Chef Diana was already in the kitchen learning from her Creole Father.  By age 16, she was presenting unique culinary creations at social events and parties with rave reviews.  Her family heritage has inspired her to fuse classic Creole Cooking with the soulful flavors of the South.  Chef Diana is inspired to share her love of Creole-Soul cooking with the world.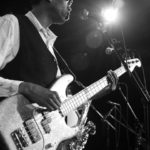 Chef William Reed began cooking at the age of 14 when his uncle, Chef Spencer Reed introduced him to the history, culture, and cuisine of Louisiana during what would turn into a life-changing summer vacation in New Orleans. From that spark a fire for the authenticity and cultural origins of food began. Chef Reed went on to attend the prestigious Louisiana Culinary Arts Institute and has worked professionally for over 25 years in a variety of fine dining restaurants and private clubs. Chef Reed now engages himself in Law studies, writing, and playing music professionally, but has never lost that spark for conveying the rich flavor and unique cultural heritage of American cuisine.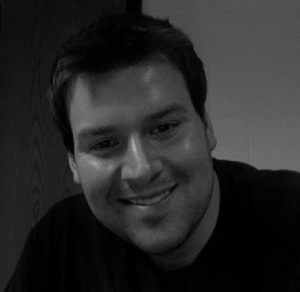 Chef Mike Bodnar is a Health and Physical education and English teacher with a             passion for cooking and teaching young people. He studied Communications a                 Bowling Green State U and a Masters of education from the University of West Ga.          He learned to cook by watching his mother cook several days each week and                      imitating her techniques from a young age. Mike is the chef is in his household and      cooks almost every day for him and his new wife, Kate.  His specialty is creating                simple, fresh meals with minimal ingredients that have great taste and continuity.