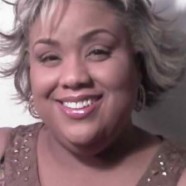 Share This
Chef Diana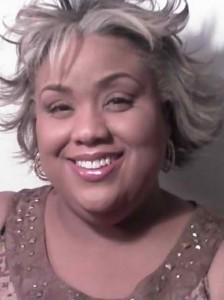 Chef Diana attended Auburn University where she received a Bachelor's degree in Mass Communications and a Master's Degree in Justice. After receiving a formal education, she began to actively pursue her childhood passion of creating artistic French-Creole inspired food by becoming a private chef and "professional foodie". At the age of 6, Chef Diana was already in the kitchen learning from her Creole Father. By age 16, she was presenting unique culinary creations at social events and parties with rave reviews. Her family heritage has inspired her to fuse classic Creole Cooking with the soulful flavors of the South and now Chef Diana is sharing her love of Creole-Soul cooking with us at the Cooking School at Irwin Street.
Chef Diana will be sharing her southern cooking secrets with us in March beginning Southern Fried Chicken and Biscuits on March 4. In this class you will learn the art of spicing and preparing juicy and flavorful Southern Fried Chicken to enjoy with fluffy Southern Buttermilk Biscuits from scratch. After this course, you will be able to bring the flavors of the south to your house! Menu includes: Buttermilk Fried Chicken. Buttermilk Biscuits with Honey-butter and Sweet Southern Iced Tea!
And Diana will be teaching Creole – Diana Style with Creole Cooking Part 1 on March 16. In this class, you will learn how to prepare a classic and elegant dish of Shrimp and Grits that you can serve for breakfast, brunch or dinner. Paired with an easy, delicious and simple bread-pudding, this meal is sure to be a big hit with family and friends. Menu will be Creole-Shrimp And Grits (fish will also be available as an alternative for those with food allergies), Creole-Veggie Roast, Hazlenut Bread Pudding and Blackberry-Basil Lemonade.