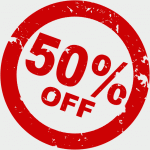 Looking for something to do, and want to save money with a Last Minute special?  You're in luck! We have empty seats we need to fill, and are offering HALF OFF remaining seats in specially selected classes!   Use Promo Code LastMinute, or click here to view and book all Last Minute Special markdowns!
Here are our current HALF OFF Last Minute Specials: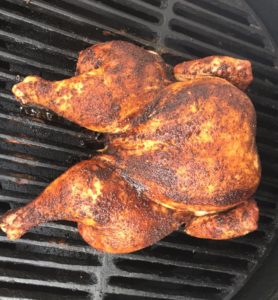 BBQ CHICKEN
THIS SATURDAY!  Aug 19th at 2pm.
"BBQ Chicken":
Smoked Chicken.  Get ready to up your poultry game for end of summer parties and tailgating!
We are going to teach you how to take plain ole chicken and make that bird sing with flavor!
We'll cover all the basics:
– the right cooking temperature
– type of wood to use
– seasonings and rubs
– know when the chicken is fully cooked
Cooking techniques:
– kicked up beer can chicken
– smoked chicken wings
– spatchcock chicken
– chicken legs 2 ways
Recipes will include:
– smoked chicken
– summer orzo salad
– another seasonal side
– classic poultry rub (which you will make and take home with you)
Regular Price $85pp; NOW $42.50 per person
Registration closes on Friday Afternoon at 2pm EST
Use Promo Code LastMinute for discount, or click here to book.
Tags
Related Posts
Share This