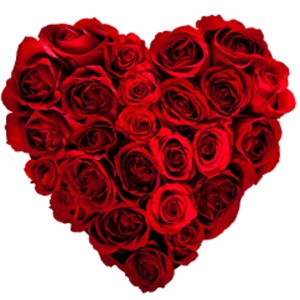 Although The Cooking School at Irwin Street is usually closed on Sundays, due to tremendous demand this Valentines Day, we are pleased to announce that we will be hosting TWO CLASSES on Valentines Day:
Sunday Feb 14th at 2pm – "Got Soul?"
Sunday Feb 14th at 5pm – "Paella & Sangria"

**Please Note – Discount Vouchers and other Special Pricing will not be applicable for these special Valentines Day Classes **
"Got Soul?" is about food that is from Chef Jamia's home as a child that her mother and grandmothers made and it is a wonderful demonstration of the food that her ancestors cooked, as well.  "'Got Soul' is a way of cooking that comes from the heart", Chef Jamia says. "Feeding people is my way of loving them and making sure their body is fed as well as their spirit!"  The regular menu consist of:
Momma's Fried Chicken
Ms. Ann's Macaroni and Cheese
Sautéed Collard Greens
& either Sweet Potato Pie or Fried Green Tomatoes (based on Market Availability).
"Paella & Sangria"  Chef Jake will be pleased to offer you some of the best paella w/ chicken salmon and shrimp that you will ever taste. Sandy's secret Sangria recipe won't be a secret anymore.
Tags
Related Posts
Share This